How to get your license code
How to register your license code
License code already used on another website
How to de-register your license code
How to register for theme support with your license
How to get your license code
Step1: Login in Theme Forest with your buyer account: https://themeforest.net/
Step2: Go to Downloads Menu https://themeforest.net/downloads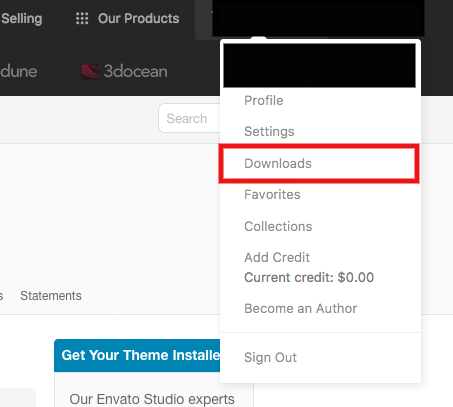 Step3: Go to your purchase and select License Certificate and Purchase Code
Step4: Copy the buyer code from the text file

Activate the purchase with your license code
You must do this only once after you update from a smaller version than 1.21.1  or install.
This will not be required again for future updates unless you decide to reset the database and start over . If the theme is not activated, you cannot access theme options, save posts, pages or install demo content.
Step1: Install the theme and WpRentals Core Functionality Plugin
Help article about theme install
Help article about how to install plugins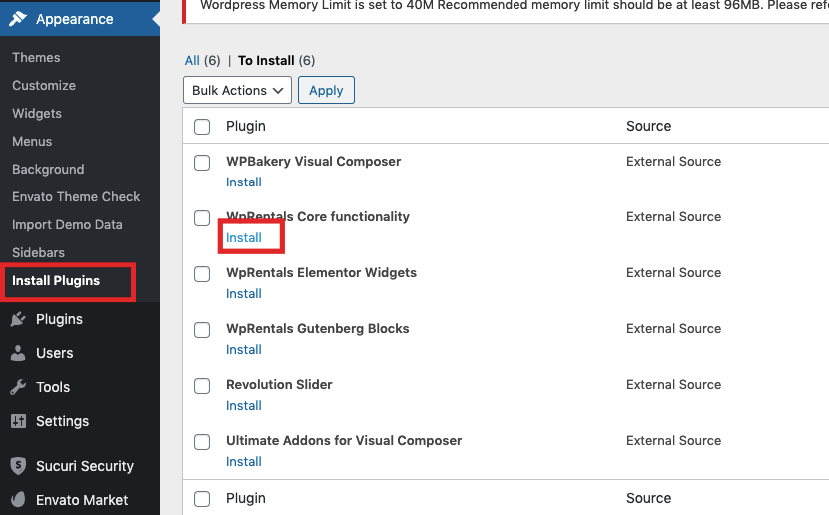 Step2: Activate WpRentals Core Functionality Plugin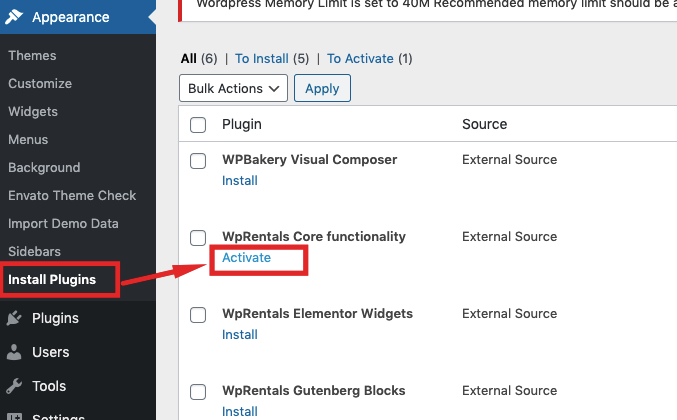 Step3: Refresh the page and go to Theme Options -> Add your Buyer License Code and Check License button.
Step4: When the license is correct you see this message. Refresh the page
And you see all theme options + Demo Import
Register in client support with your buyer license code
The same license code is needed when you register for a support account in the client support system – http://support.wpestate.org/