The Featured Category Shortcode allows you to show Category, Action, City and Area on front end.
This shortcode has 3 design variations. You can see them here: https://main.wprentals.org/places-shortcodes/
How the shortcode works:
Add the shortcode in your page. Add a new page or edit an existing one:


Add the shortocde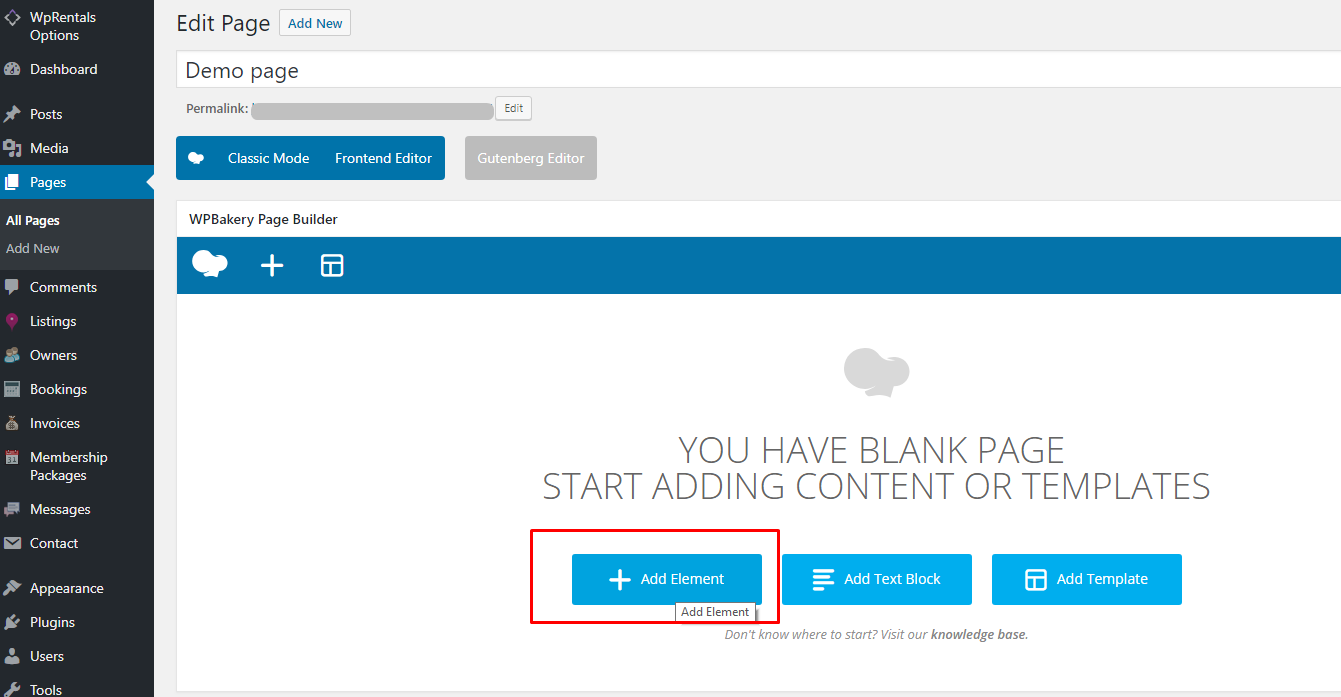 Set the shortcode category typing the name of the taxonomy that you wish to display, design type and Featured label if choose design type 3.
How the shortcode image is added
If there is no image attached, you will see a default image with 0 listings.
To add image you must go int wp-admin Properties –> Select the taxonomy type -> Edit the category -> Add featured image with the upload button.
What design type to choose
Design type 1:
Design Type 2:
Design type 3: