Theme includes Advance Search page when you install the theme. You don't need to create another one. Just go to Pages – Edit Page and edit settings.
Permalinks must be set to custom for Advanced Search Results Page.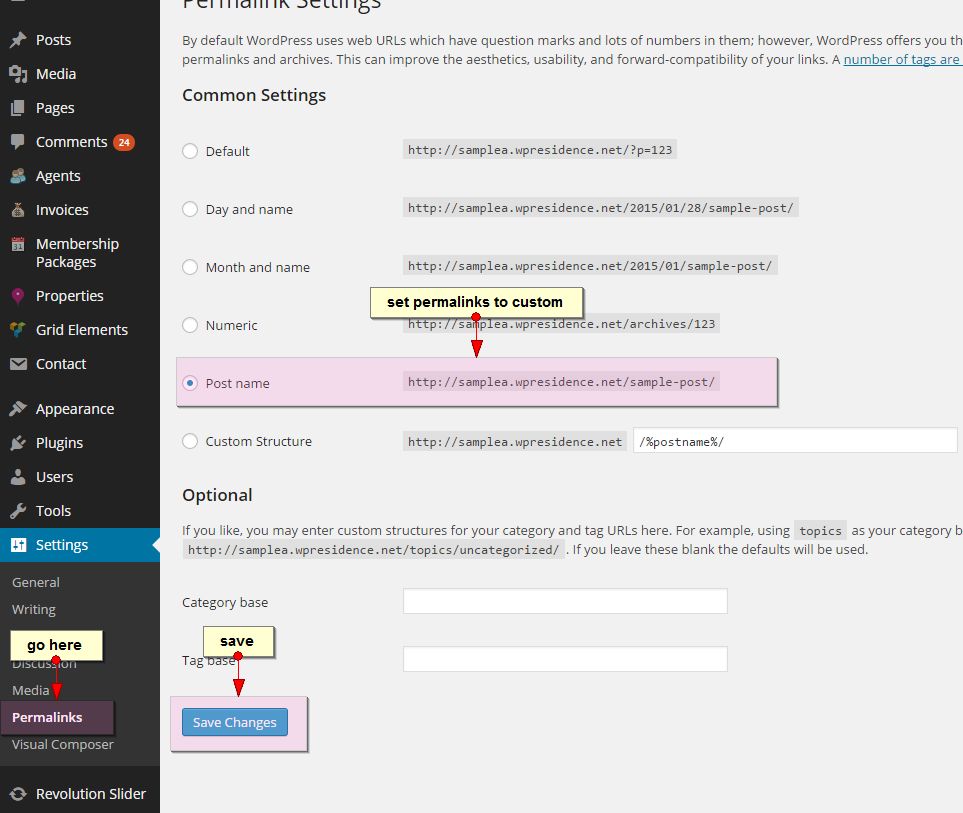 You can choose between 2 Advanced Search Results layouts
Standard Layout
Half Map Layout
Remember that this page needs header Google Maps. If you don't have this header set as global, then make sure page header is set to google maps and you type in lat and long coordinates.
Notes
1. Search Fields Options are set in theme code
2. Features and Amenities as set from Theme Options – Advanced Search Settings
3. Half Map view has the extra search Filters (but standard layout does not). These search filters are set in theme code.
4. Guests field searches for properties with guests number greater or equal with the value selected.